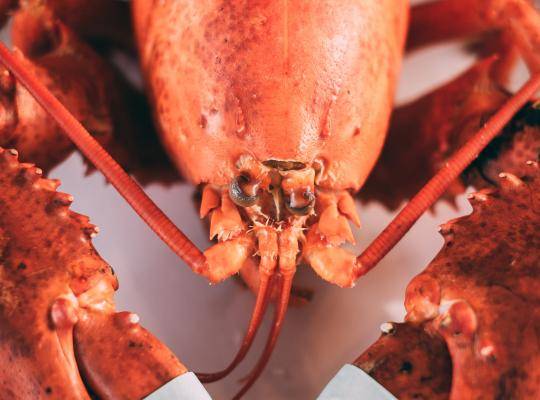 From the sea or the ground
good products for gourmands and gourmets!
The Cotentin is full of good and beautiful products to discover and savor on the market stalls or restaurants.
On the sea side, high tides and coastal fishing will delight lovers of seafood: oysters, mussels, scallops, spiders, lobsters, bars, catfish and sole are of the greatest freshness.
On the land side, vegetables, meats including the famous pre-salted lamb, dairy products, camembert or other fomage with raw milk, apples and pears …
For drinks, pommel as an aperitif, cider and apple juice, calvados digestive … To consume with moderation!
Need a little sweetness ?
Visit the craft workshop of Lait Douceur de Normandie to savor milk jams, fruit, onion confit, figs, cider, chocolates, berlingots, marshmallows … and other delicacies . Visit the factory, confectionery or chocolate courses and point of sale with free tasting. For more informations, click here..
During your stay at the 3-star Campsite Le Pré Normand in Saint-Jean-de-la-Rivière, take a stroll on local markets, local markets and seasonal markets.
Weekly markets: Tuesdays (Port-Bail), Thursdays (Carteret) and Saturdays (Barneville) all year long
It's also shows workshops, private courses of confectionery or chocolates and an authentic point of sale with free tasting …